We're thrilled to announce that the Poison Elves Book 1 Hardcover Kickstarter campaign has reached its triumphant conclusion, and it's all thanks to YOU!
Your incredible support, dedication, and belief in the magic of Poison Elves have made this revival a reality. Together, we've embarked on an extraordinary journey to honor Drew Hayes' legacy and bring back this iconic series.
From the bottom of our hearts, we extend our deepest appreciation to each and every one of you.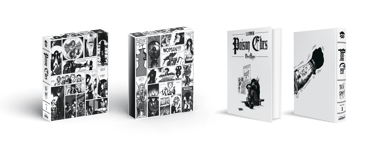 KICKSTARTER WAS A SUCCESS!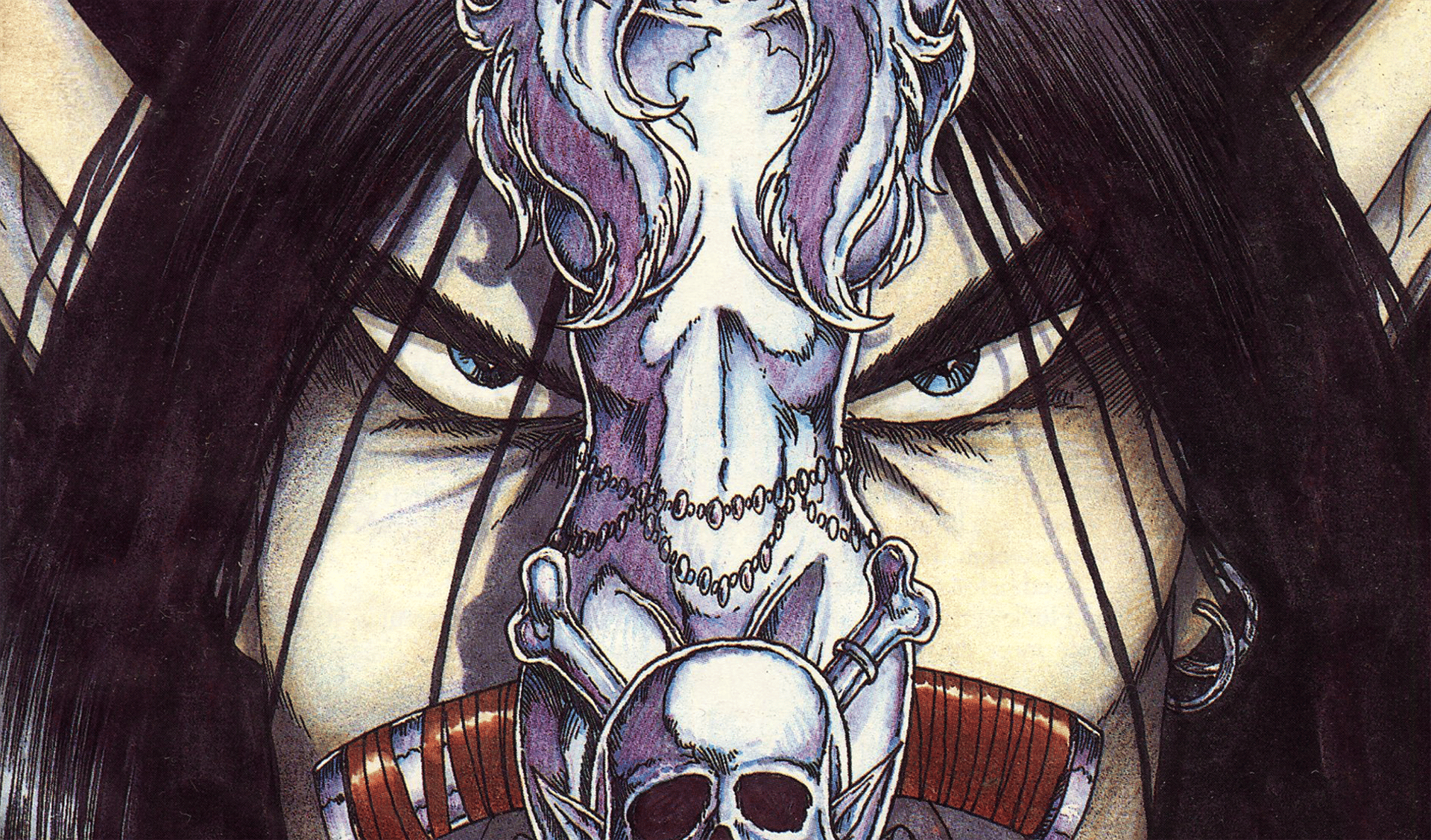 This Kickstarter aims to revive the spirit of Hayes' groundbreaking work, ensuring that new and old readers alike can once again experience the magic and darkness of Lusiphur's adventures. Don't miss your chance to support this incredible project and help bring back the legacy of Poison Elves to life! Mark your calendars for July 20th and prepare to embark on an unforgettable journey into the twisted and enchanting world of Drew Hayes.
Exciting News Poison Elves Readers! Brace yourselves for a thrilling Kickstarter campaign set to launch on July 20th, bringing back the beloved dark fantasy comic series created by the late Drew Hayes. Get ready to dive into a world filled with gritty realism, complex characters, and a captivating storyline that made Poison Elves a cult classic.
FREE
Poison Elves Companion
Get excited! Our favorite elf assassin is returning to print. Jump back into Amrahly'nn with a free digital download of the Poison Elves Companion 30th Anniversary Edition when you subscribe to the mailing list.